Phoenix Commercial Real Estate Restoration Services
Here is what RestorationHQ can do for your Phoenix commercial real estate location in the event of a disaster or accident:
Water damage restoration
Fire and smoke damage restoration
Mold removal and restoration
Trauma clean up
Asbestos testing and abatement
Disaster recovery plans
Water Damage Restoration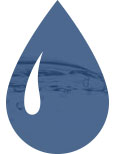 Water damage is serious, but the remediation and restoration process can be simple with the right team. Here is how your restoration will look:
Site visit and damage assessment
Water removal
Prepare drying plan and repair estimate
Execute drying plan
Documentation collection
Fire and Smoke Damage Remediation and Restoration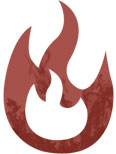 RestorationHQ will be on-site within one hour of speaking with you. We get there quickly to help save your property from further destruction after fire and smoke damage, to rebuild what we need to and restore existing damage. Here's how we will restore your property:
Arrive on the scene to assess the situation.
Set the recovery procedure.
Remove all unsalvageable materials and water.
Document all contents and items for repair and cleaning (such as furniture).
Treat and dry affected areas and structures.
Treat and dry all salvageable contents.
Remove all residual odors and smoke.
Rebuild your property structures.
Mold Removal and Repair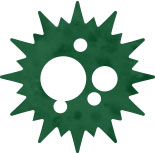 RestorationHQ helps keep commercial buildings in Phoenix safe from mold and mold damage through a very simple mold removal and remediation process. Our process will include:
Site inspection.
Create a scope of work and estimate.
Perform the necessary remediation procedures.
Obtain air sample results through the use of 3rd Party Independent Hygienist.
Perform the necessary reconstruction procedures.
Provide a full detailed report with all the necessary documentation.
Biohazard Clean-up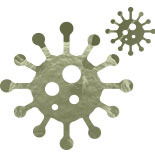 We will take care of you during this sensitive time. Here's how:
You only have to work with a single company throughout the entire process.
We work directly with insurance companies to collect payments.
We understand your situation and offer compassion and support.
We take on your liability.
All of our services are completely confidential.
Asbestos Abatement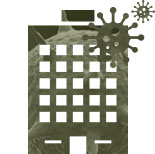 Though many people believe asbestos is a thing of the past, it is still a concern in today's construction.
How do asbestos fibers become airborne?
Should you test for asbestos?
What happens if you test positive for asbestos?
How can you be sure that the asbestos is removed and that my property and people are safe?